Or; Keeping Revolution Radio.Online at the forefront of internet radio rock!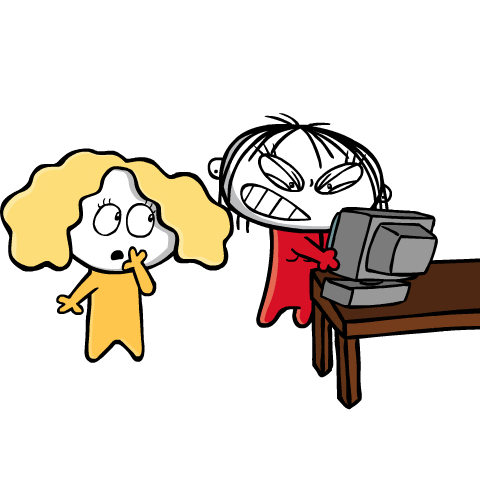 Long time followers of RRO will know that one of the biggest headaches we have always had is keeping both the autoplay stream active, and the live shows problem free, due to Microsoft Windows constantly changing drivers, hijacking devices, or doing an update, without warning and with scant regard to whatever else we humans may be doing on that computer at that precise moment in time.
Like hosting a live show for example.
We've had sound drivers changed, network cards turned off, updates rebooting computers, ads pushed, Microcrap apps/applets launched (e.g. Groove), all during a show and not at our request.
The situation was made so much worse when Microsoft decided that, with a President of the USA only interested in big US business success, it could go back to the anti-competitive excesses of the mid 90s, and effectively make W10 support everything Microsoft, and make sure competitive products didn't perform as well. Update after update followed, weekly, sometime 3 times daily, all designed to open internal windows for Microsoft, and add internal mazes for third party competing products to navigate through.
With scant regard for the user* these attacks on competitive tech from within the OS were, in fact, becoming a full time job to defend, and indeed were driving us mad. Combined with the disregard for users by L2mr on the radio hosting side (we're the biggest and you can't easily change us now kind of attitude) the "tech" we need to run our station was in danger of killing off our ability to run said station effectively.
This post will be a running commentary on our new strategy to defeat the enemies at the gate, sometimes factual, sometimes acerbic, often rant filled opinion, but hopefully entertaining none the less.
We'll begin tomorrow :)
* Apple are just as bad